 BOOK A TABLE
Obala Hrvatskog Narodnog Preporoda 23
Find us: right next to the entrance to Diocletian's basements from Riva (South Gate)
Opening hours: lunch & dinner 11:00 - 01:00
ZOI is a place to explore a world of senses while comfortably lounged on our terrace overlooking the harbor, with a glass of rare wine and gentle summer breeze kisses. Every day we aspire to create an unforgettable experience through our delicious fusion foods, which combine authentic mix of rich Mediterranean cuisines infused with a taste of history.
Tradition, innovation and gastronomic excellence in a unique 1700 years old setting where history, passion and food come together.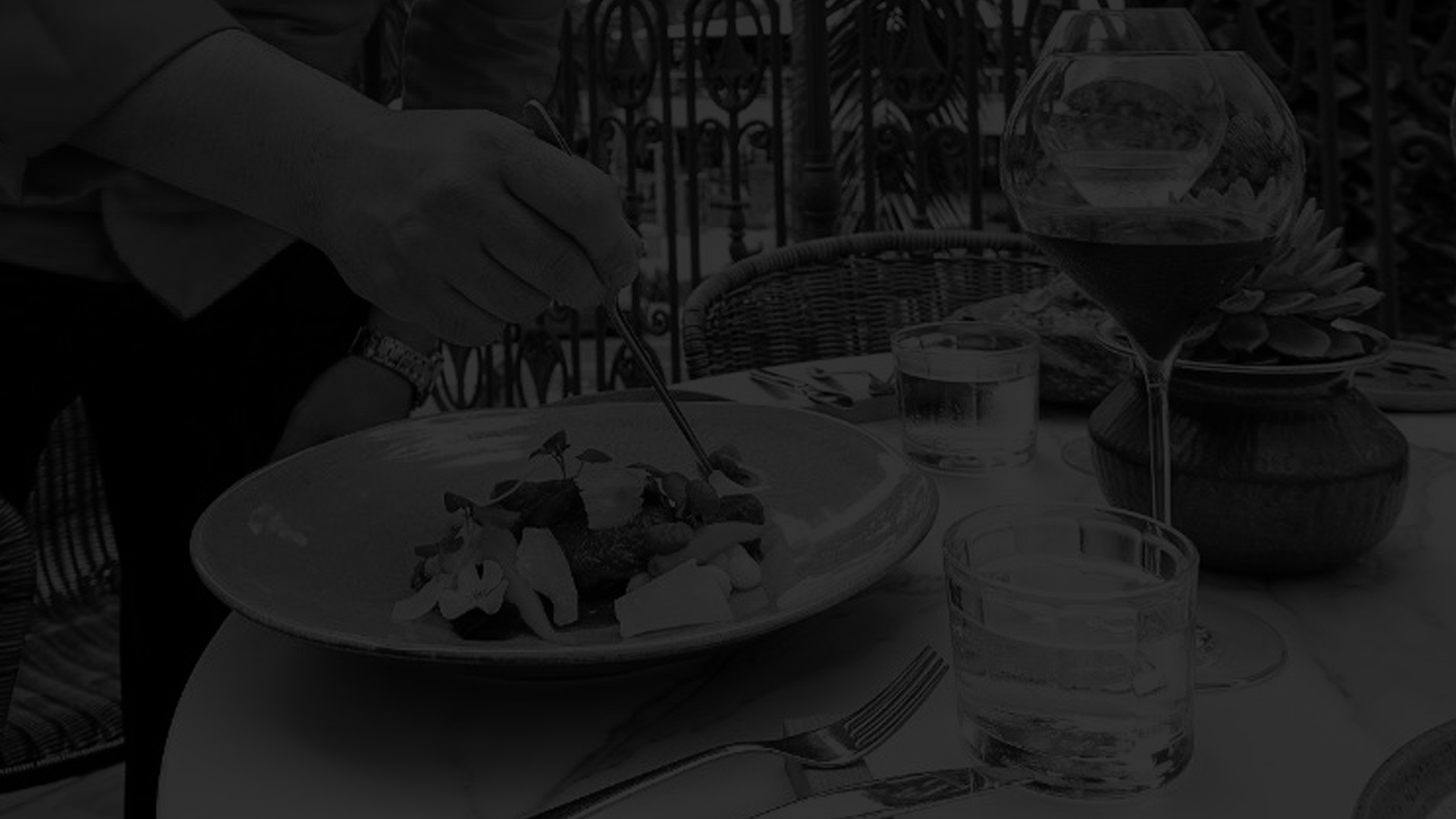 CHEF IGOR KURTANJEK
Coming from a family with a long tradition of chefs and food lovers, Igor Kurtanjek chose his life path at a very early age. Culinary art is in Igor's blood. Igor's great-grandmother was a Chef at the Esplanade Hotel; thus, he grew up with stories of kitchen, the art of choosing the best ingredients and the importance of technique in preparation of each meal. He discovered his love of cooking at the age of ten while cooking with his mother and doctor, who is a food artist in her own right. He enrolled in cooking school and for 4 years of school practice had a great fortune and pleasure to work with the mentor Chef Stefan Constantini in former InterContinental Hotel in Zagreb. After graduation, he worked in Fellini restaurant, Westin Hotel, and the first lounge bar in Zagreb - People's. In the meantime, he did an internship at the Hotel La Regina, Warsaw, with the chef, Pawel Oszczyki, one of the Polish greatest and in Noma, Copenhagen, with the renowned Chef Rene. For the past 17 years he has worked as an Executive Chef at the Palace Hotel and Bonj les Banj on Hvar until coming to ZOI.
Igor is always in search of the best ingredient, in search of nature itself. Giving in to nature, allowing it to control you, respecting the seasons, the earth and the locality is his process of creation. He never hides the taste of the perfect ingredient, a taste that is always artistically intertwined with the delicate spices and layered structures of his dishes.
Nothing awakens our senses as an act of eating, and nothing makes more sense than enjoying a good meal. Igor's plates are his expression, a combination of original deep-rooted tastes and modern cooking techniques, the expression of this beautiful city, this region, the sea and the earth, perfectly combined into a work of art.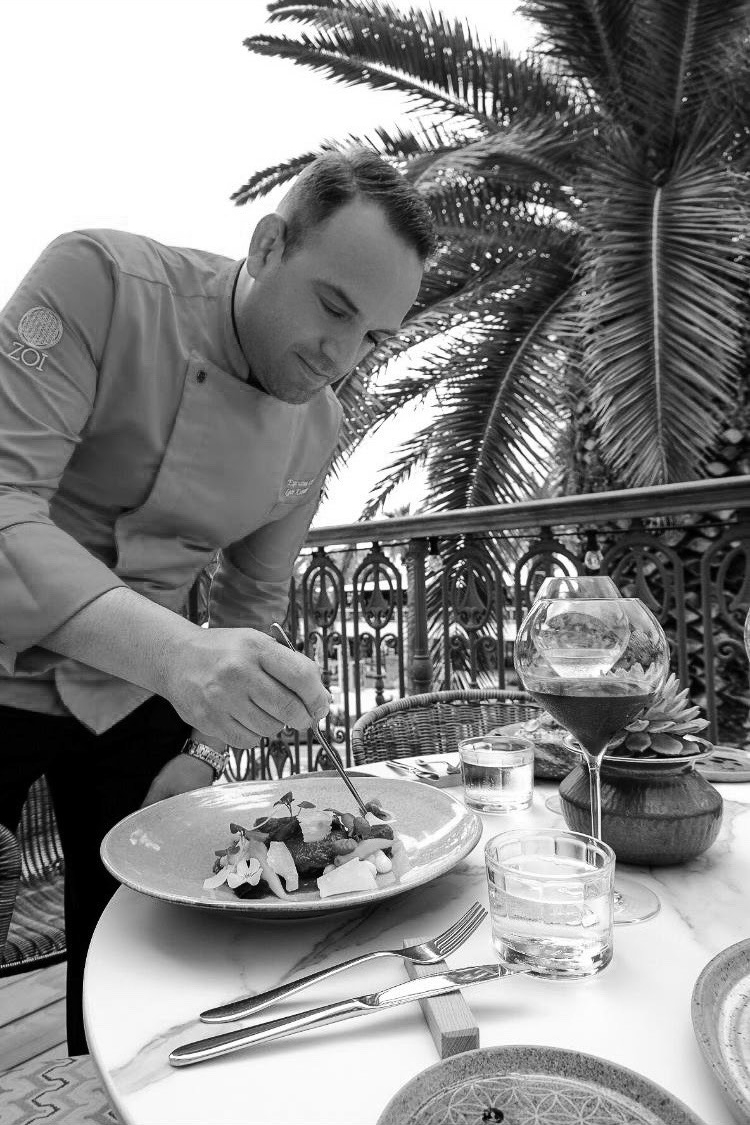 We created a unique experience in a 1700-year-old setting where history, passion and food come together. Our cooking represents an authentic mix of rich Mediterranean cuisines infused with a taste of history. For more than a thousand years, kings, solders, merchants, and slaves came and left their mark on life (ZOI – the Greek word for life). Life in Split was shaped through time by these cultures and individuals, and through our food, we hope to tell their story.
ZOI is a place to explore a world of senses. A place where music, conversations and the city sounds melt perfectly together while comfortably lounged on our terrace, with a glass of rare wine, and gentle summer breeze kisses.
We strive to achieve and maintain such distinction in food, wine, service, atmosphere and setting that our restaurant gains a first-class reputation for gastronomy, gracious and informed hospitality, comfort and beauty.
We live to exceed your expectations and surprise your senses.

A 19-circle symbol, a Flower of Life. The pattern appears in historical artefacts from the 8th century BC onwards. It can be found in Ancient Greek, Ancient Egyptian, and Hindu temples and in Roman mosaics and Islamic art. It is so widely present, it belongs to everyone.
GALLERY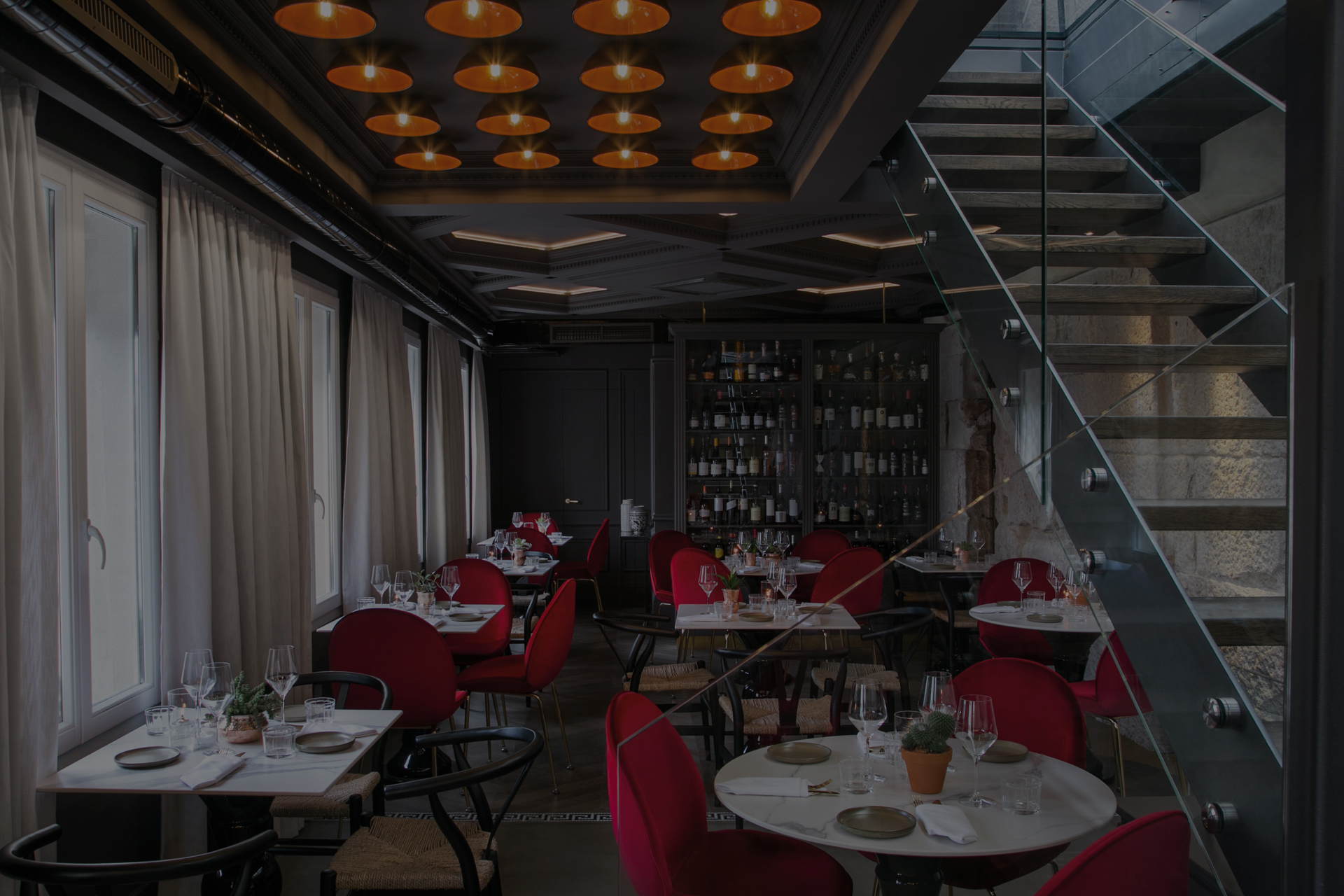 PART OF HISTORY
If you have been or will visit this wonderful place you have or will be told all about its rich history. History of Split is a very big part of who we are and why we are. It is a stone we built our idea on. This place is our home, it is what defines us, what roots us and what makes us fly.
ZOI is situated on the south wall of the Diocletian's palace where the emperor's apartments were located. The emperor's apartments formed a block along the sea, right behind the palace wall in ZOI. We love that Emperor's Triclinium (dining room) was right here next to us giving this place a special historical energy for enjoying the elaborate dinners, philosophical discussions and partying.
If you did not know Triclinium is a roman dining room. It is a Greek word for three couches, literally. The three couches were wide and each accommodated three reclining diners while household slaves served multiple courses rushed out of the culina (kitchen). During the cena (dinner), there would be musicians, dancers or poets entertaining the guests. Roman aristocrats would spend hours in the triclinium having serious conversations about politics, business and other important matters.
After the Romans abandoned the site, the Palace remained empty for several centuries. In the 7th century, nearby residents fled to the walled palace and since then the palace has been occupied. Split has been on a cross road of many empires and has therefore been a part of many cultures: Rome, Venetia, Byzantium, Croatia, Hungary, France... We hope to tell their story. The melting of these very diverse yet very interconnected nations. The melting pot experience.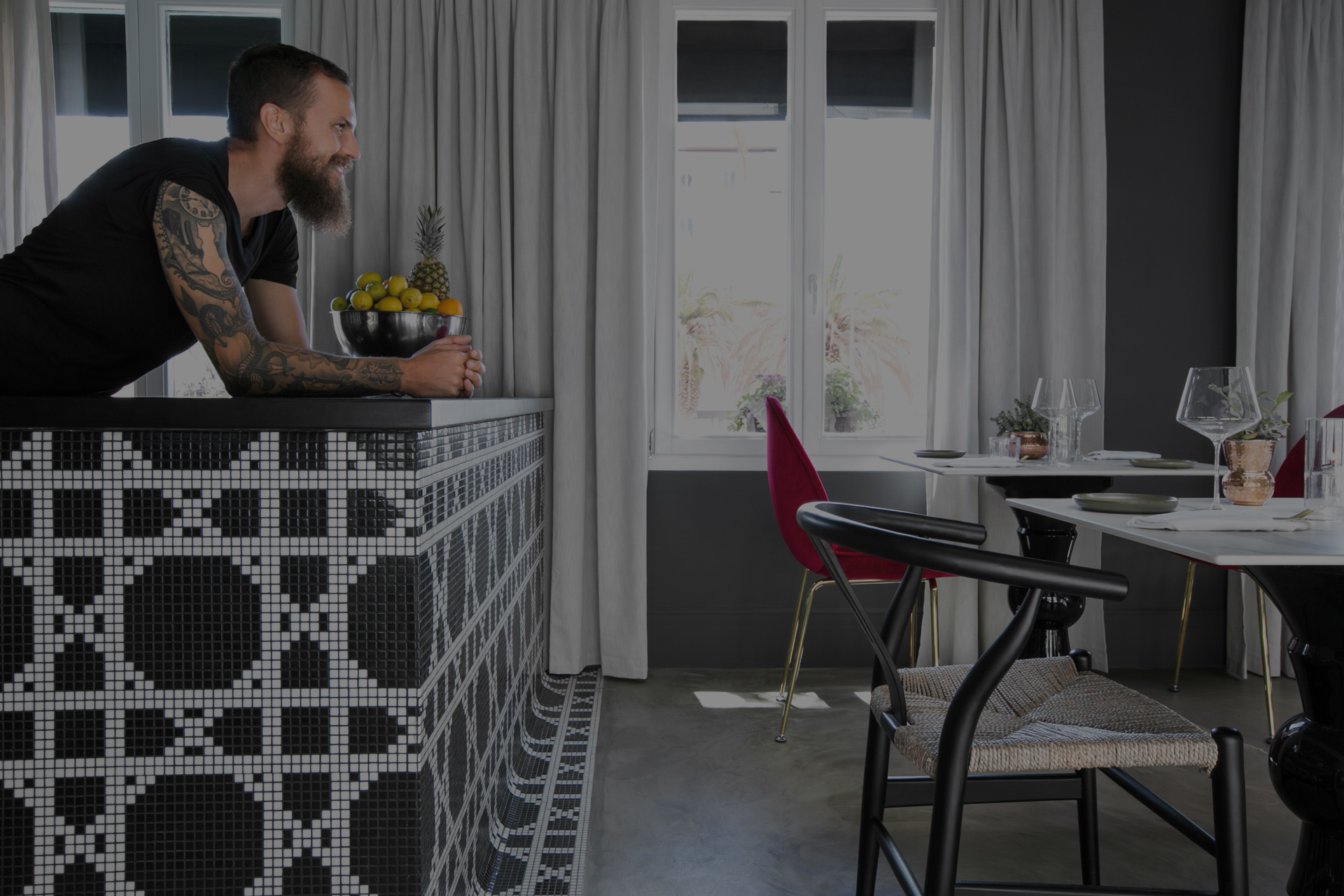 CONTACT
Obala Hrvatskog Narodnog Preporoda 23
Find us: right next to the entrance to Diocletian's basements from Riva (South Gate)
Opening hours: dinner 18.30-01.00